 ---
Private Parties
Jacqueline Kennedy – Luxury Party Planner
Jacqueline Kennedy creates spectacular events for discerning clients and families. As a luxury party planner, we specialise in milestone celebrations. We plan exquisite birthday parties, anniversary parties and coming-of-age events like bat and bar mitzvahs, quinceañeras, prom parties and graduation parties.
In addition, we coordinate impressive charity galas, business conferences, corporate parties, and showstopping black-tie awards dinners. As a top luxury event planner in London, the JK team works closely with clients to design bespoke events that capture the client's unique style.
Perfectly Designed Parties
The Jacqueline Kennedy team provides expert party design. Above all, we create a celebration that expresses the style and personality of the guest(s) of honour. We're certainly known for jaw-dropping settings that set the stage for a party to remember. And most notably, we create magical moments that surprise and delight.
"It's so important to celebrate once-in-a-lifetime events. Create a truly special day that your family and friends will remember forever."
Jacqueline Kennedy
Jacqueline Kennedy is a luxury party planner. That means we have the skills and knowledge to put together a successful event your guests will rave about long after it ends. We are passionate about managing the planning process smoothly. As a result, our clients can actually enjoy the experience, as well as the event itself.
You'll love watching the plans come together. Because of our expert party design service, you can relax and focus on enjoying your celebration. We genuinely care about making your event sensational, so you receive a very personal service that's second-to-none. That's why you will feel assured that every detail is being managed perfectly.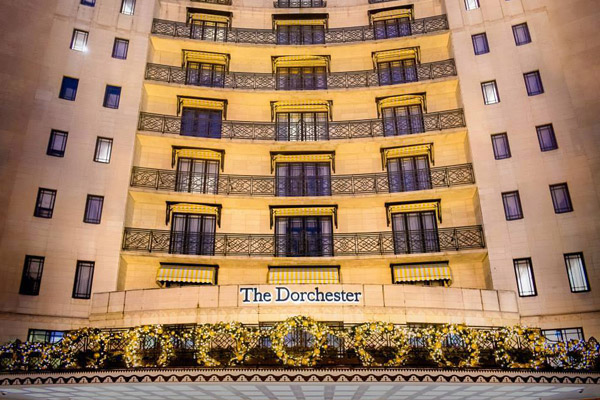 Jacqueline Kennedy has designed parties in stunning locations, including many of London's most fashionable five-star hotels, clubs and restaurants. We work with a range of distinguished venues. Some are small and trendy. By contrast, others seat up to 1000+ for dinner. The large venues are suitable for bat/bar mitzvahs, wedding receptions and large Greek, Nigerian and Indian celebrations. Make an appointment today to discuss your ideal party venue. You will certainly appreciate our luxury party planner service.
A marquee can add a beautiful touch to a luxurious party. During the day, a marquee creates a bright and airy setting. Later it can transform into a magical evening atmosphere. Choose a style that matches your party theme. A white country garden marquee is a real classic. Another option is a romantic marquee lined in a delicate floral print. Or create a decadent atmosphere with a luxurious Moroccan marquee in sumptuous colours.
Today, marquees are more luxurious than ever. First, marquees and tents now come in a range of shapes and sizes. Next, they can be embellished with beautifully considered details.
Marquees are another area where our luxury party planner expertise can save the day. We understand all the practicalities. We will coordinate with the supplier regarding slope, ground conditions, heating and cooling. These small details could make a big difference to a successful event – whatever the weather.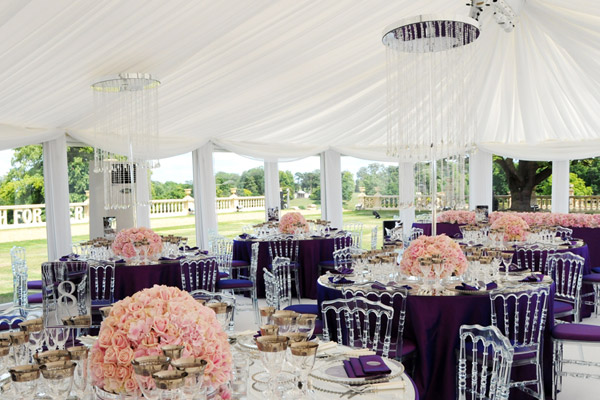 Spectacular Entertainment
From the moment guests arrive, your party's entertainment sets the scene. Music, lighting and entertainment create the right atmosphere. Changes in music signal different phases of the party, from welcome drinks and canapés to dinner, speeches, awards presentations or the dance floor.
Luxury party planner Jacqueline Kennedy has extensive connections in the entertainment world. We can advise you on appropriate entertainment for your party, from A-list musical artists to professional DJs from top London clubs. From sophisticated jazz bands to cover bands that ensure a crowded dance floor. Or try a silent disco (so non-dancers can chat!). Add intrigue with multiple stages, VIP lounge areas or a personalised lightshow. Add fun with an interactive digital photo booth, or drama with spectacular fireworks. A colourful cocktail bar can add punch, or a tantalising dessert bar can become a talking point. Quirky food trucks are increasingly popular, and Moroccan tents can become delightful chill zones.
Professional lighting and production add to the dazzling effect. Our luxury party planner team can transform any venue into a spectacular party setting. We will transport your guests into another world they will rave about – and remember.
Entertainment adds atmosphere to your party. The JK team helps you set the tone you desire: relaxed, sophisticated or adrenalin-fuelled. We work closely with clients to ensure stellar entertainment that's a perfect match for your perfect party.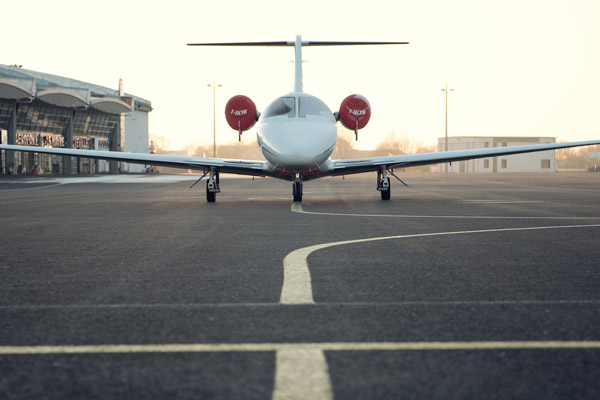 When you're planning an event remotely, perfect party planning and management are even more vital. Jacqueline Kennedy will ensure every box is ticked and every detail is perfect. This means you can arrive at your destination with no stress, ready to enjoy your luxury celebration.
If you're planning a destination party, the JK team provide a luxury party planner service. We can advise on location and venue, transportation for you and your guests, accommodation, the party venue and all the details. Because of our wealth of experience, we can plan perfect parties in locations from London to the English countryside, the continent and beyond.
Luxurious parties and events often extend beyond one evening. Birthday weekends, anniversary celebrations and other significant parties can include multiple events on the same day – or several days of gatherings. Host your guests for drinks, meals and entertainment over a long and luxurious weekend. Notably, JK can help ensure your party is one to remember, whether you envisage a country house weekend party or a glamorous weekend in the city of London.
Every detail matters, from managing RSVPs to arranging outings, walks, country sports, pampering spa treatments and more. We will give your guests the VIP treatment from start to finish.
If party guests are arriving from different locations, Jacqueline Kennedy can help. First, we can arrange transport from the airport or station. Next, we will ensure check-ins proceed smoothly. We can even arrange a welcome gift in the rooms or a relaxing massage on arrival. This means you can relax while we handle the details. Then you can focus on welcoming guests in person with an afternoon tea party, a cocktail reception, a formal dinner or a relaxed barbecue.
On the last day of the weekend, the JK team can coordinate a leisurely lunch or breakfast for your group. We can ensure smooth transport to the airport or station. For you and your guests, no stress, just lovely memories of an extraordinary celebration.