 ---
"I imagine the 'impossible' – and then make it happen."
Jacqueline Kennedy, Luxury events planner
London's Premier Luxury Events Planner

The best luxury events planner is half-artist, half-perfectionist. Our JK team loves the challenge of creating a perfectly unique event for each client. Of course that means every detail: distinctive colours, lighting, décor and atmosphere, plus a touch of theatre.
Jacqueline Kennedy delivers milestone birthday and anniversary parties, but there's more. As a luxury event planner we also create sensational weddings, bat/bar Mitzvah extravaganzas and dazzling charity events. Our team combines creative panache with meticulous planning (See our process). We orchestrate every detail for flawless perfection. Trust Jacqueline Kennedy to deliver creative and professional party planning.
Our speciality? Thrilling moments that dazzle the eye and touch the heart. We create moments that will be remembered forever. Sometimes it's a dramatic change in lighting and mood. Other times it's the arrival of a surprise guest or celebrity entertainer. And often, it's many small but significant details that means the world.
In addition to our bespoke party planning service, we can provide optional extras such as a detailed floorplan or a CGI colour rendering. This should show you the layout, décor, flowers and lighting. As a result, you can feel completely secure that our vision matches – even exceeds – your dreams and expectations.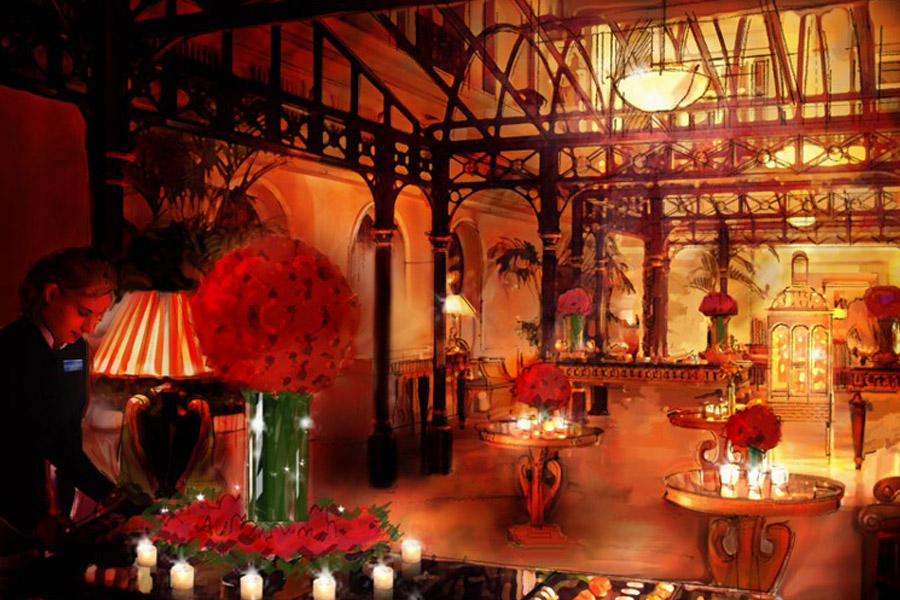 Jacqueline Kennedy, Director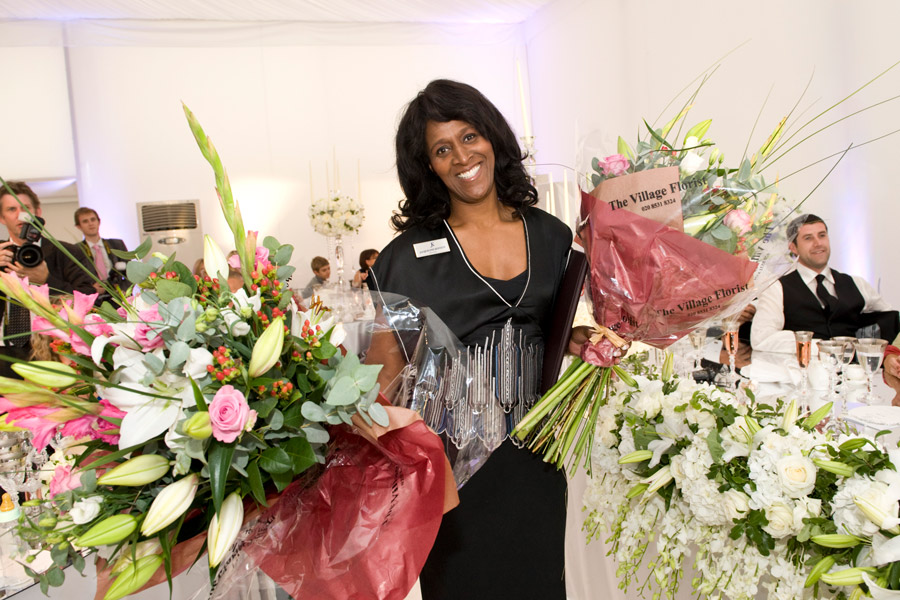 With a wealth of experience planning exclusive celebrations, Jacqueline Kennedy is a highly regarded luxury events planner. Jacqueline is known for her creative panache and meticulous organisation. Her background includes planning events, conferences and spectacular parties. Her clientele include corporations in the City; TV, advertising and entertainment industry icons in Soho; and prestigious clients in Chelsea, Knightsbridge, Mayfair and around the capital.
Jacqueline and her carefully selected team provide a luxury events planner service. The secret to flawless events is careful preparation at every stage of planning. See our full process to delivering a 5 star event.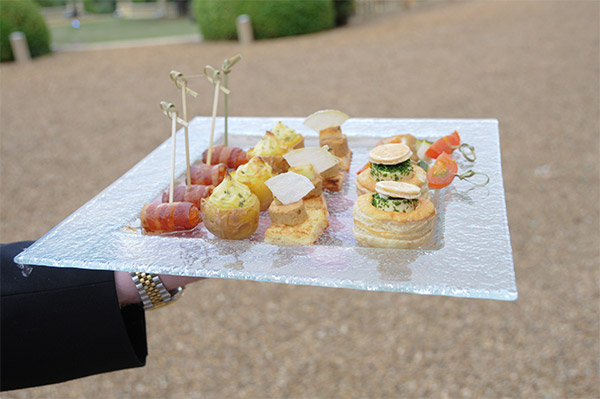 The JK team brings together all the elements – and people – to make your event a success. That's true whether you need to plan a formal dinner, a glamorous party brimming with celebrities, or a dynamic conference with real buzz. We love working with our clients and the most trusted suppliers to create a vision – and then watch as it comes to life.